6 tags
k1ngfish: "revenge ιѕ lιĸe a gнoѕт… ιт тaĸeѕ over every мan ιт тoυcнeѕ… ιтѕ тнιrѕт cannoт вe qυencнed… υnтιl тнe laѕт мan ѕтandιng нaѕ ғallen…" —vladιмιr мaĸarov
4 tags
FUUUUU
Me: Wow you are a really awesome character. Like holy shit I am in love with you
Me: ...
Me: ...
Me: You're gonna die aren't you
Character: Yep
All warfare is based on deception.
veryspecialagentwalker: For years, the West's hypocrisy has made the world a battlefield. The corrupt talk, while our brothers and sons spill their own blood. But deceit cuts both ways. The bigger the lie, the more likely people will believe it. And when a nation cries for vengeance, the lie spreads like a wildfire. The fire builds, devouring everything in its path. Our enemies believe that they...
1 tag
Sorry that I haven't been posting in a while.. So much to do in school :c. But I will be back soon whit more awesome photos and clips of our favourite terrorist! I'm also going to change the theme and stuff like that. Thanks for following my blog! You guys are awesome! ❤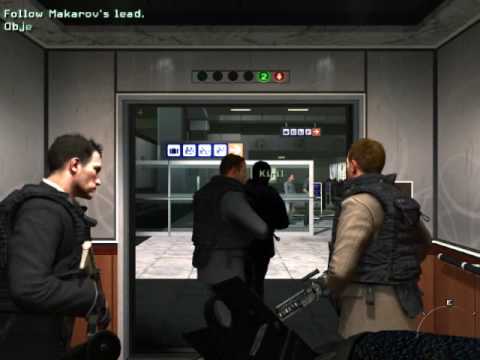 ask-mya-petrenko started following you
Thanks for the follow! ❤ And ofc to all of you others that follow me, you are amazing! c': ❤.
: The Excessively Detailed Headcanon Tumblr Meme →
ask-arkham: Send me some numbers, and I will tell you: What does their bedroom look like? Do they have any daily rituals? Do they exercise, and if so, what do they do? How often? What would they do if they needed to make dinner but the kitchen was busy? Cleanliness habits (personal,…
i just met you
and this is crazy
but you're a psychotic sociopath bent on making europe crumble
so call me maybe
"kawaii-makarov started following you"
for-zakhaev: What utter idiocy is this? Is this supposed to be a joke of some kind?
"captainsoapmactavish started following you"
for-zakhaev: … Heh. Aww, this is so cute!
DID YOU KNOW
ryolouevesbeta: 10 percent of the Russian government's income comes from the sale of vodka.
6 tags
s0ldi3r: Omg look at him! So sweet! ._.
5 tags
6 tags
Vladimir Makarov, baddest mother fucker around
doctor-sherlock-winchester: I just wanted to take the time to say that Vladimir Makarov is one of the best villains of all time. He is pure unadulterated badassness and just all around awesome. P.S. To my followers, you may expect some upcoming Makarov spam so I apologize ahead of time
3 tags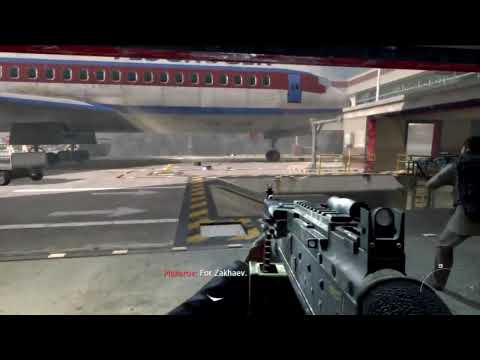 3 tags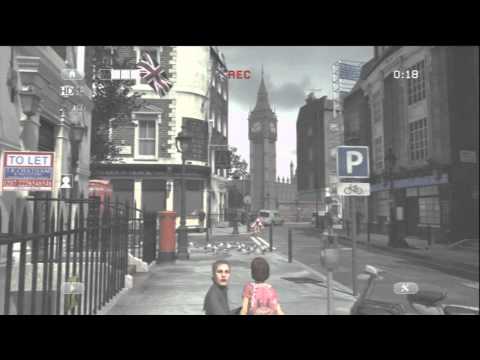 3 tags
Okay did my first gif on Makarov.. Hope you like...
5 tags
s0ldi3r:
Me: That'd make a great gif.
Me: That'd make a great gif.
Me: That'd make a great gif.
Me: That'd make a great gif.
Me: That'd make a great gif.
Me: I can't make gifs.
7 tags
I  want to do gifs.. Any you guys would like me to do? c:
"The corrupt talk while our brothers and sons spill their own blood…"
– Vladimir Makarov (via ismellpotyousmellit)
kawaii-makarov: Anatoly has gotten into the vodka. This will not end well
5 tags